Nail Colors
---
Utopia Nails & Spa is the place in Kenosha & Mount Pleasant to go for high-quality nail designs in all colors of the rainbow! See our current color selections below!
Save time and pre-select your color!
NAIL & HAND TOOL
---
Select a nail and hand combination below!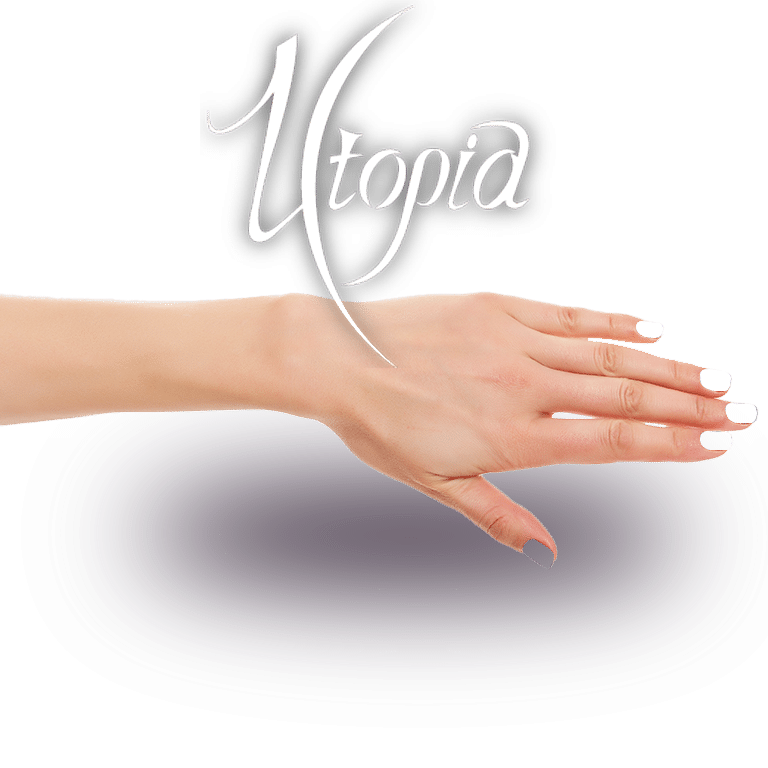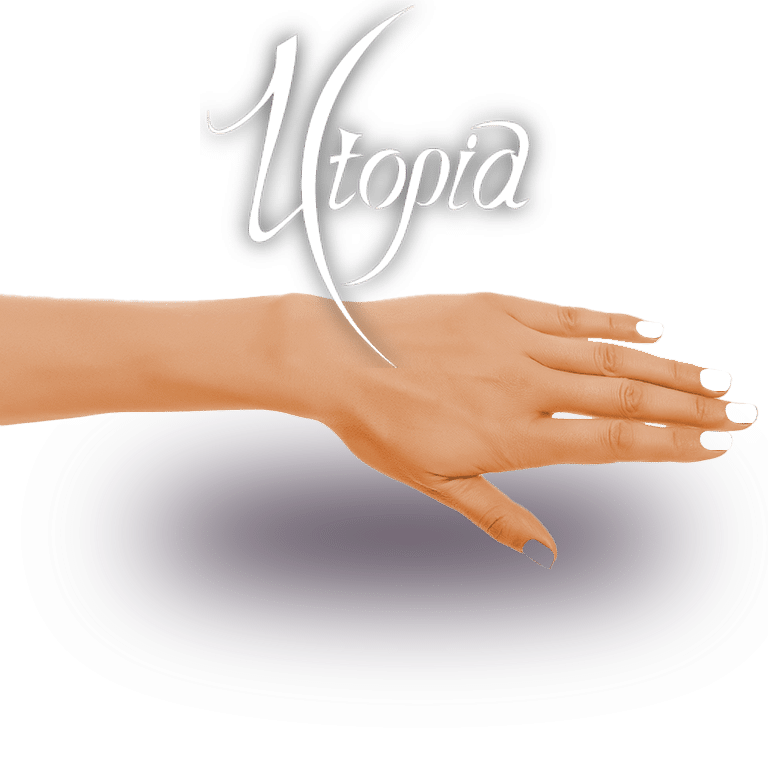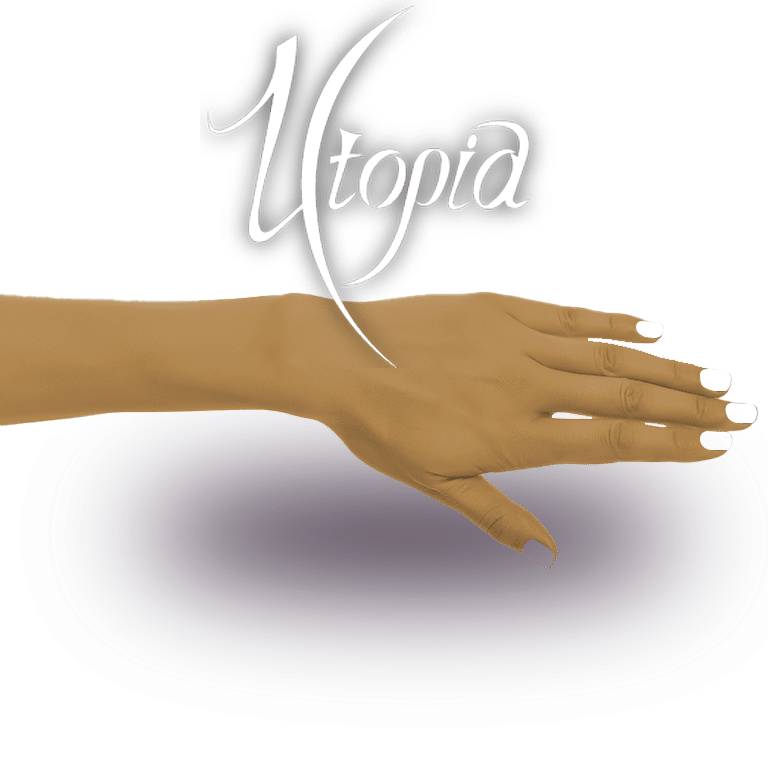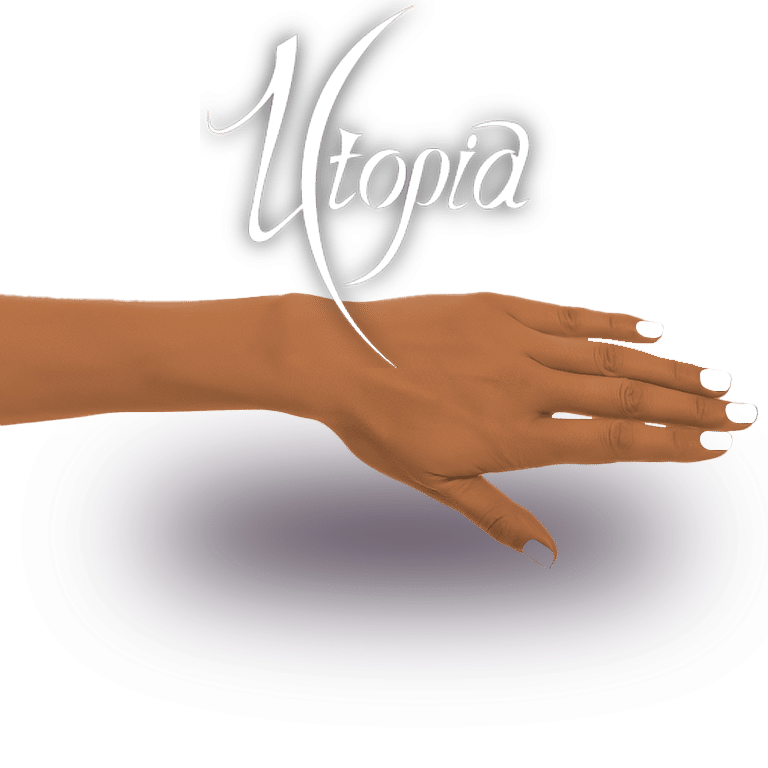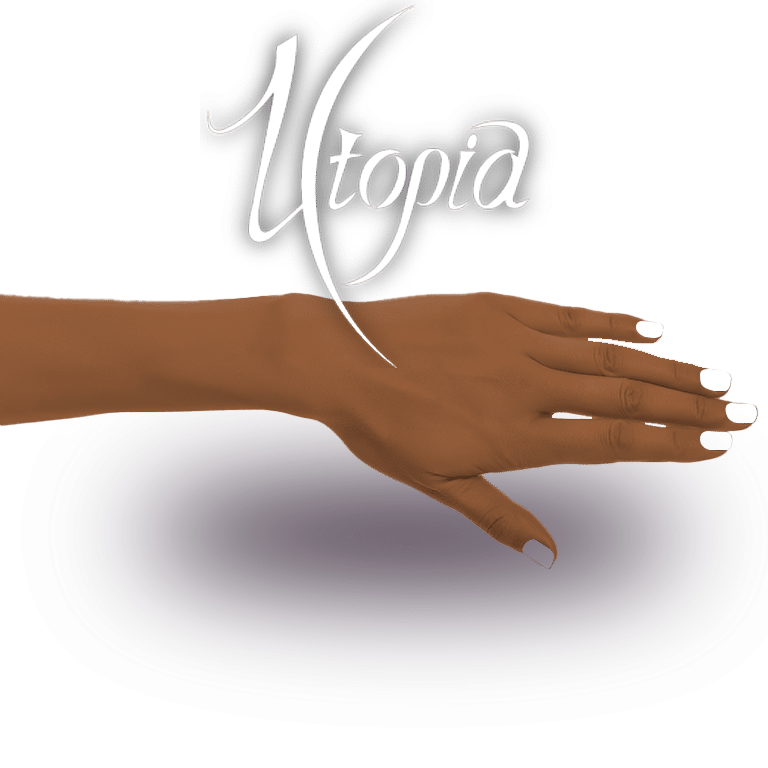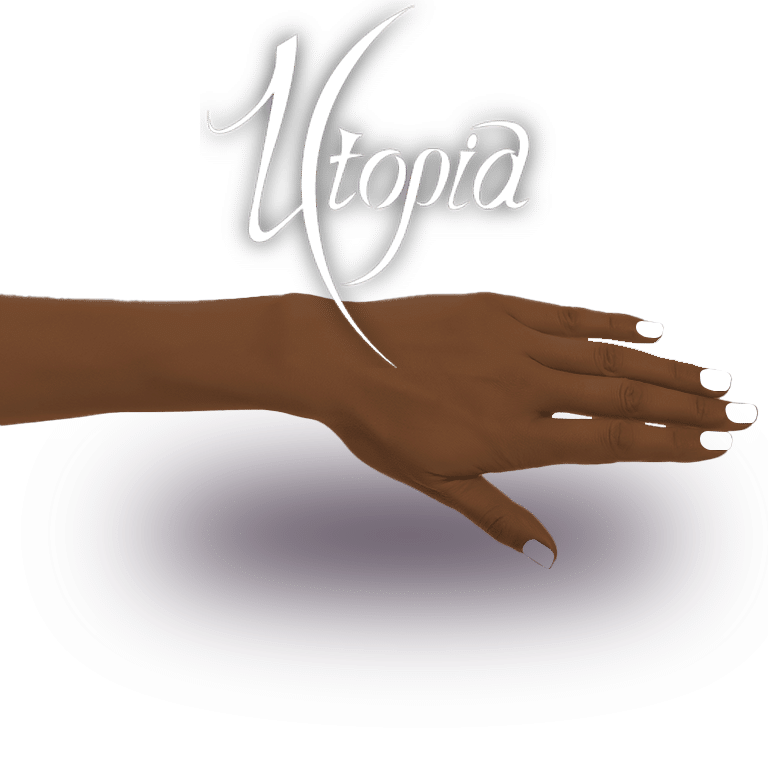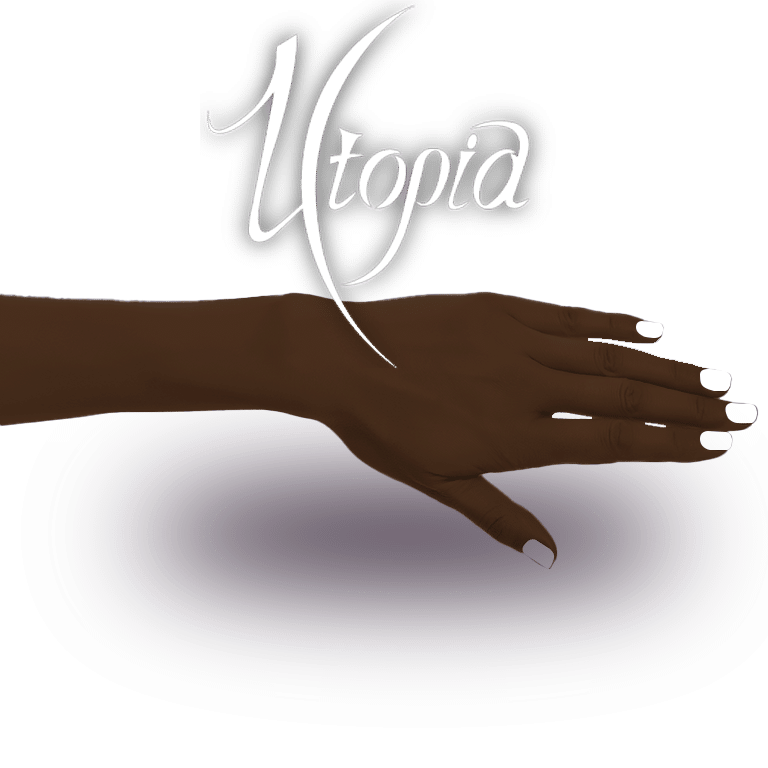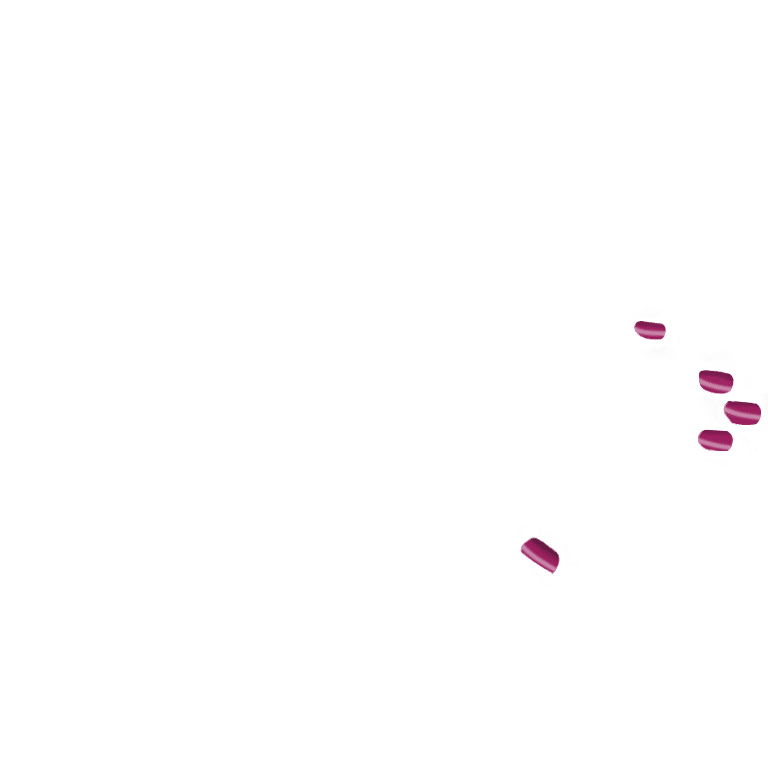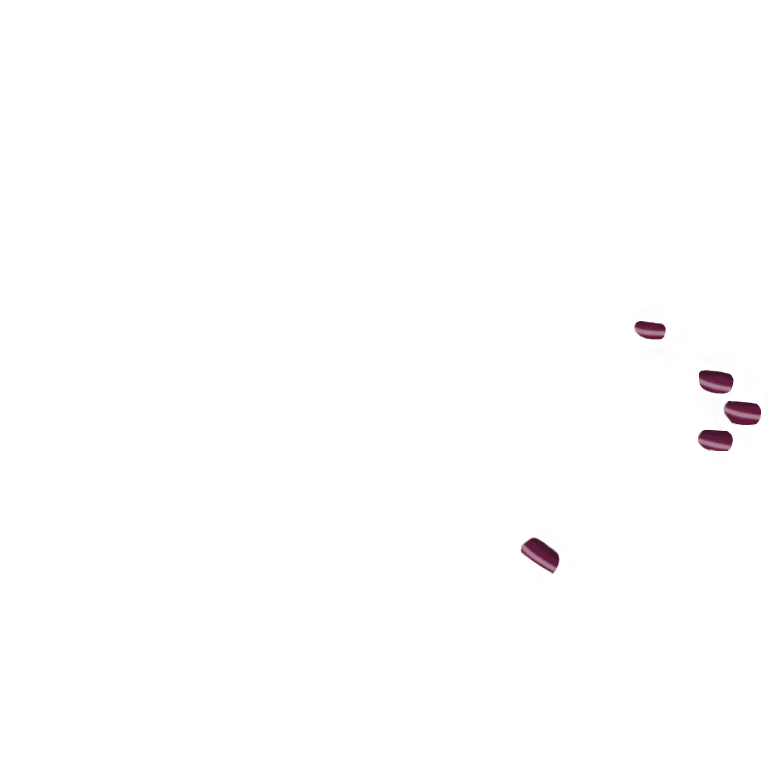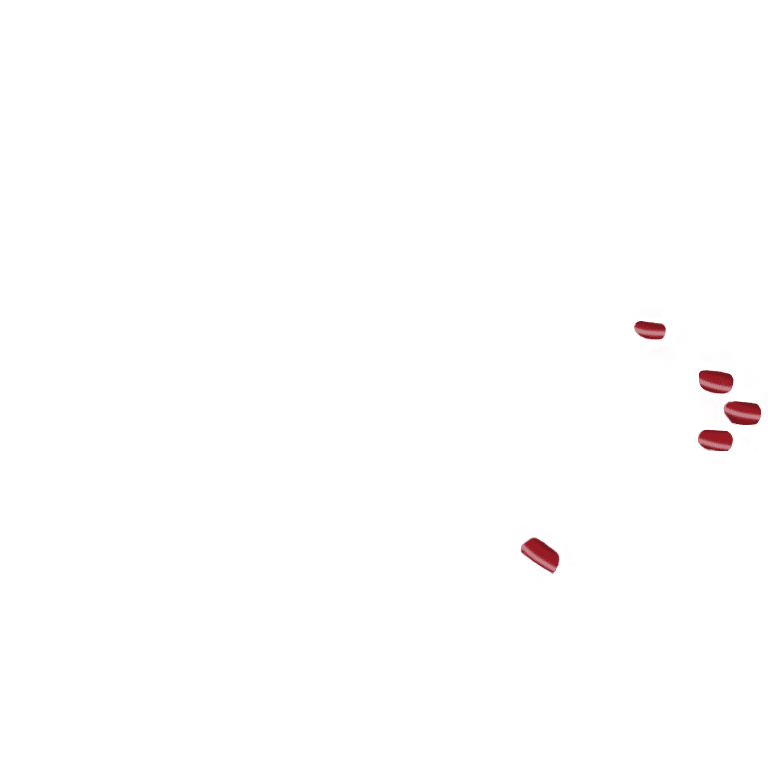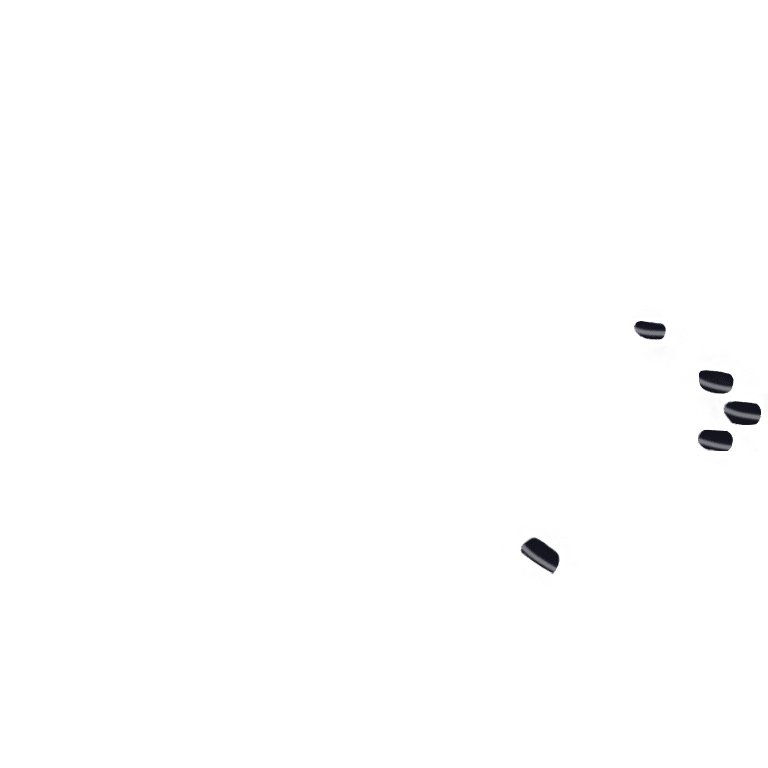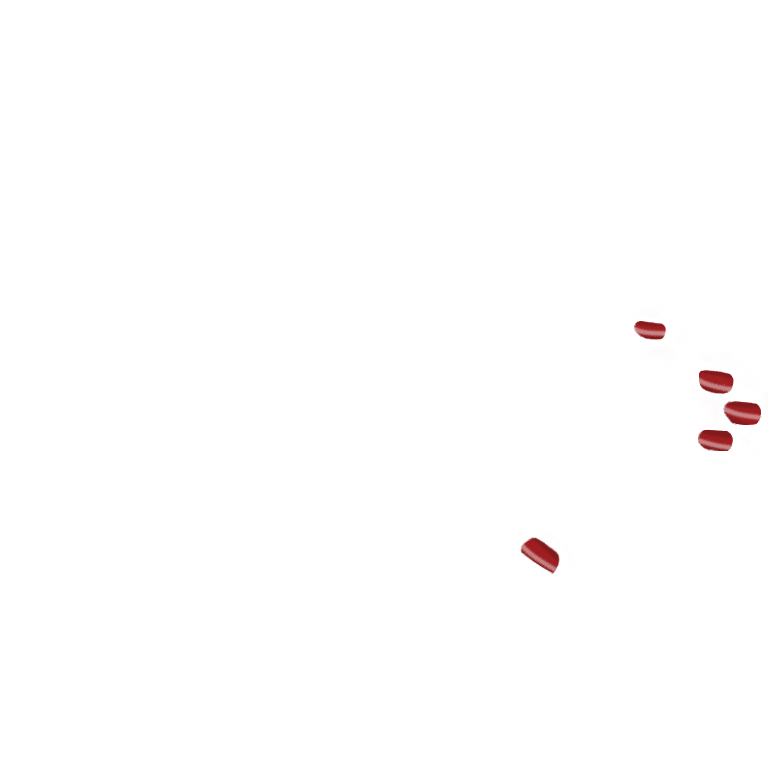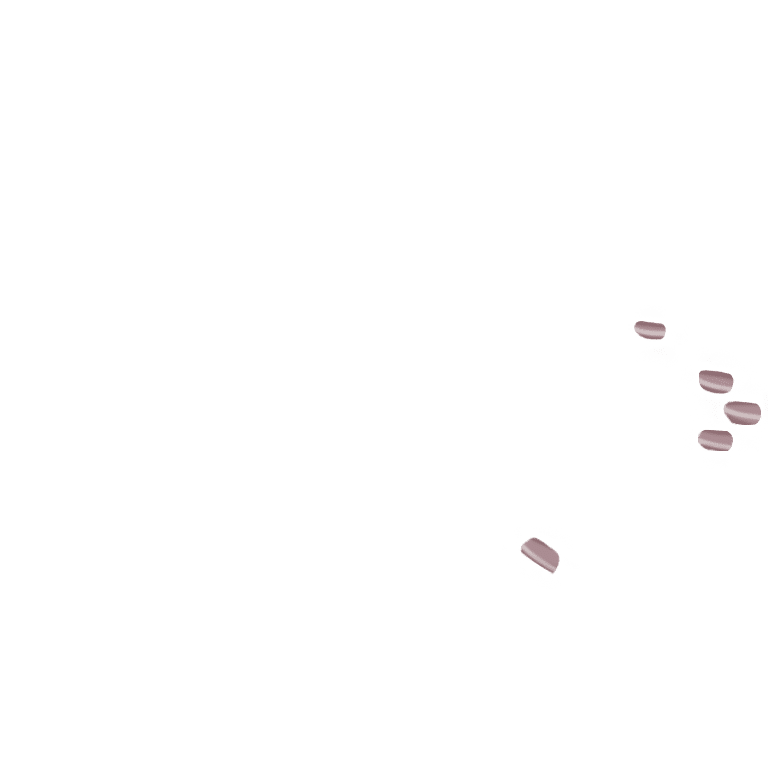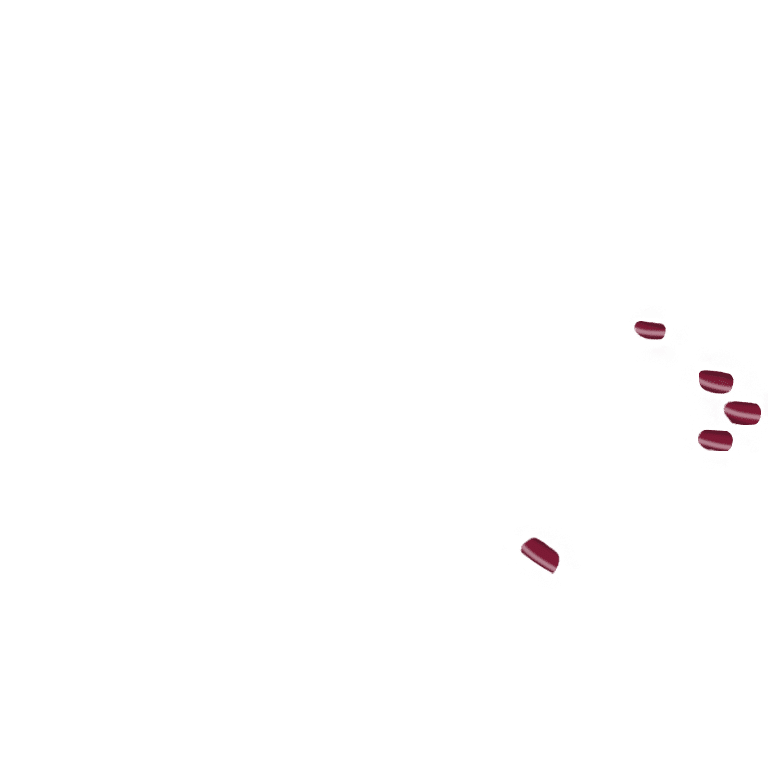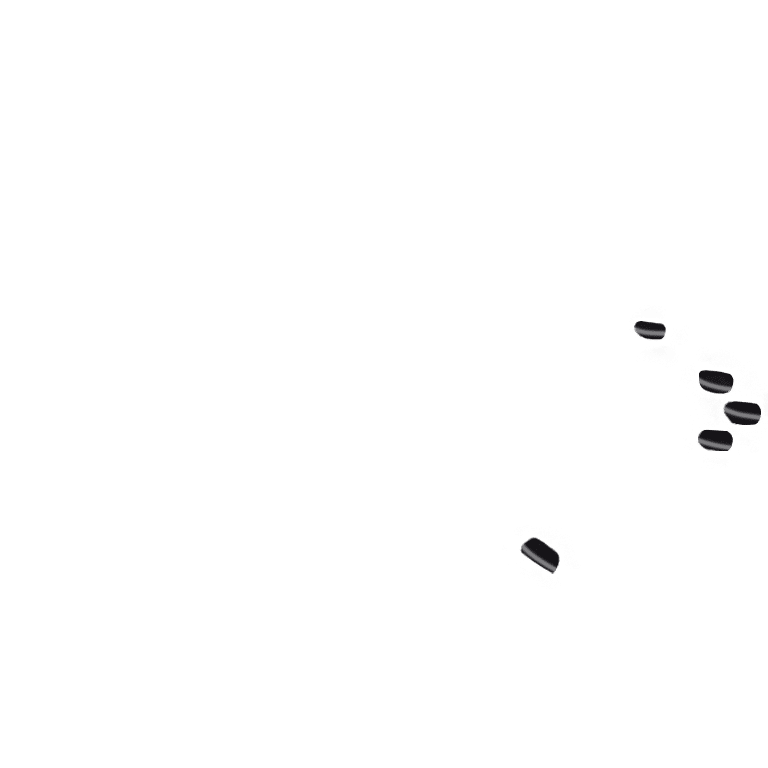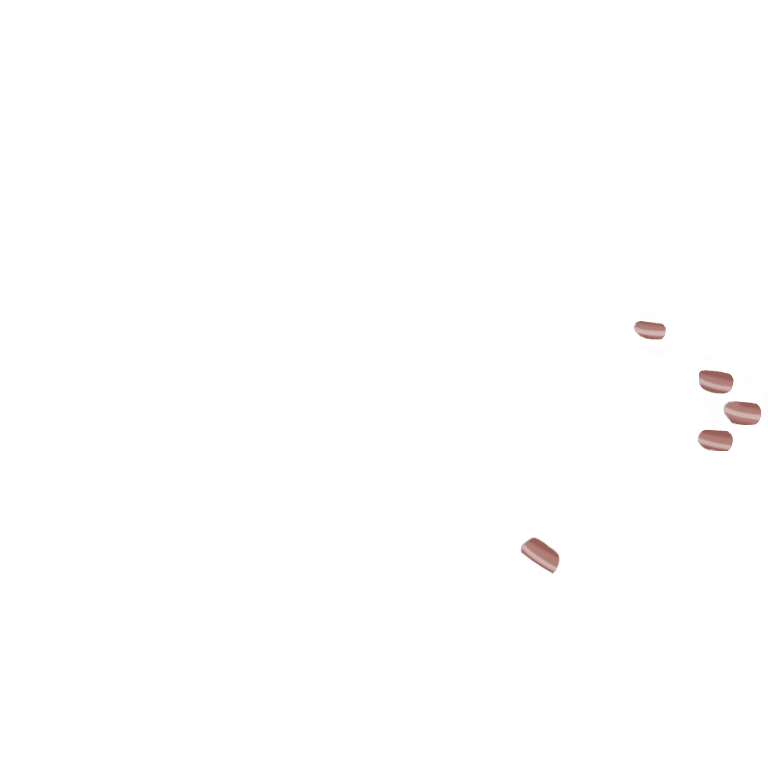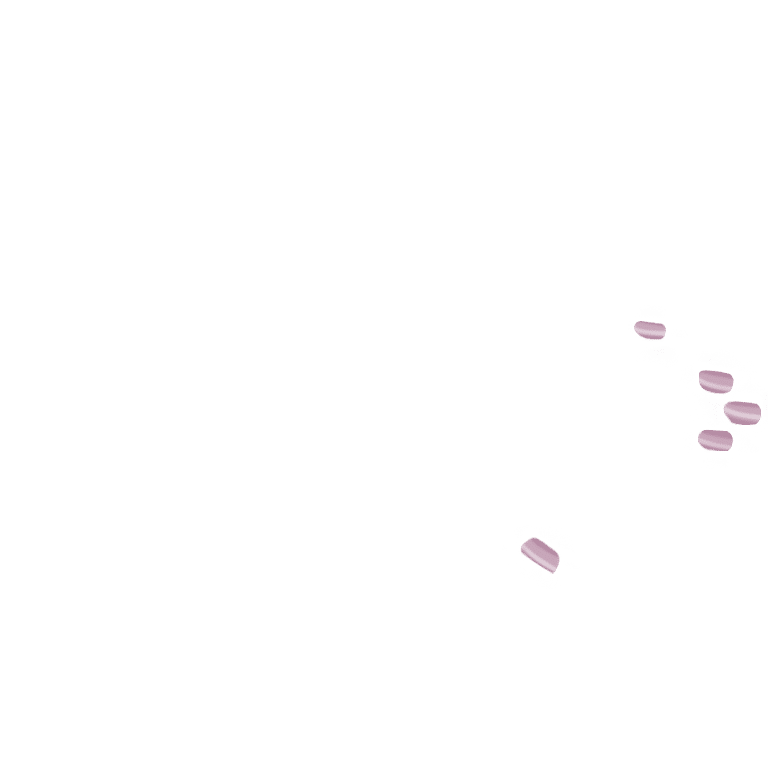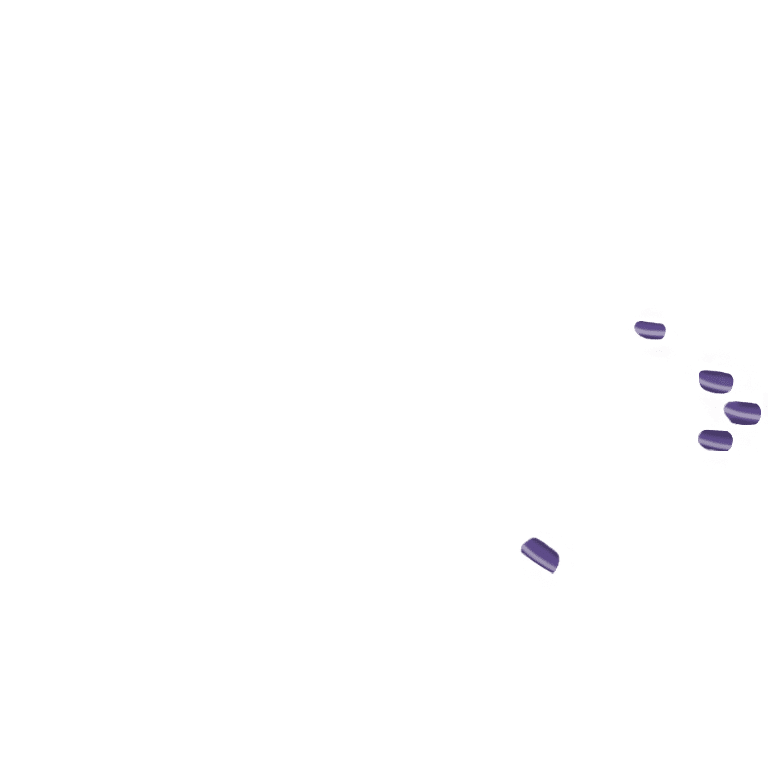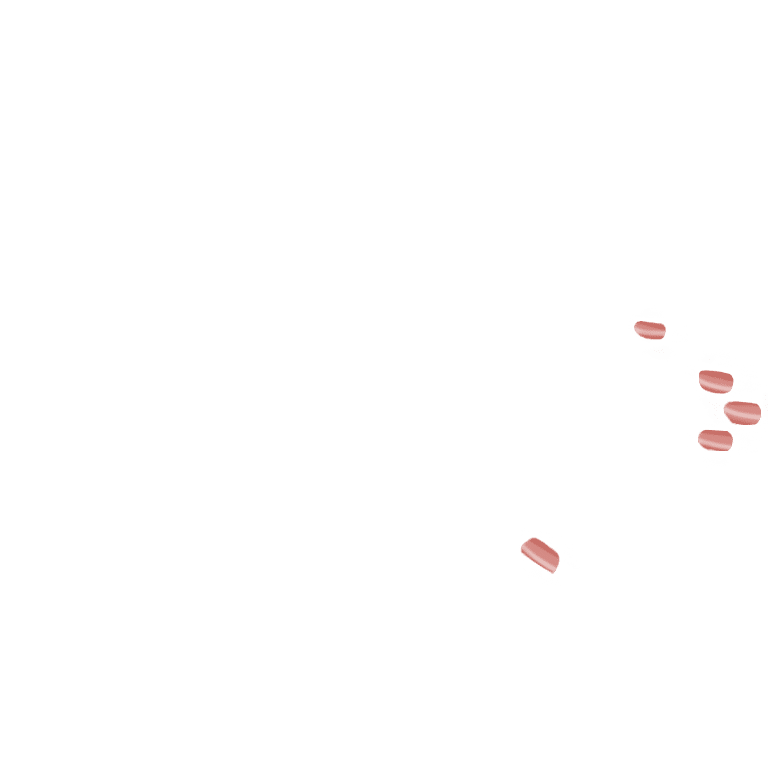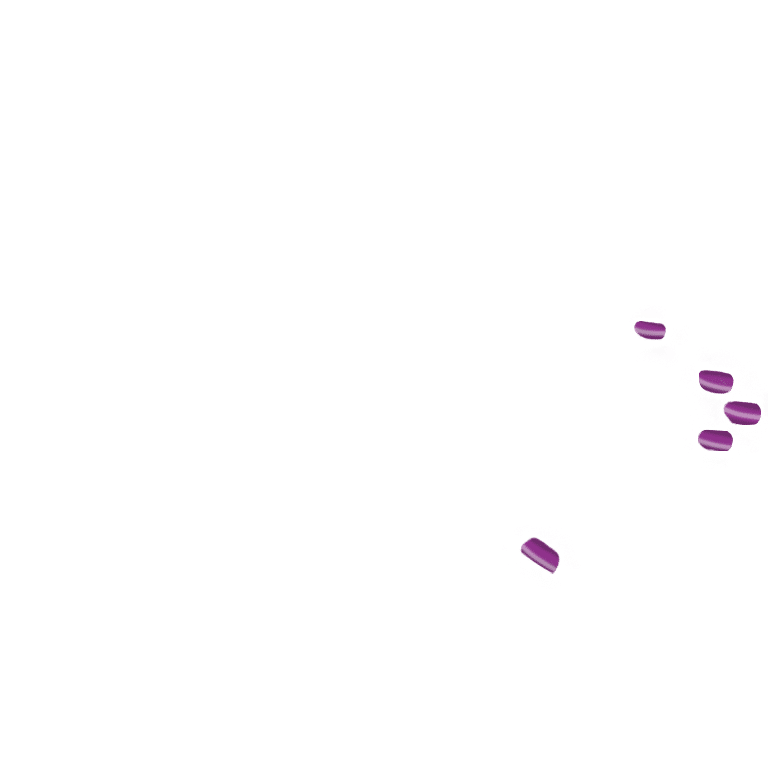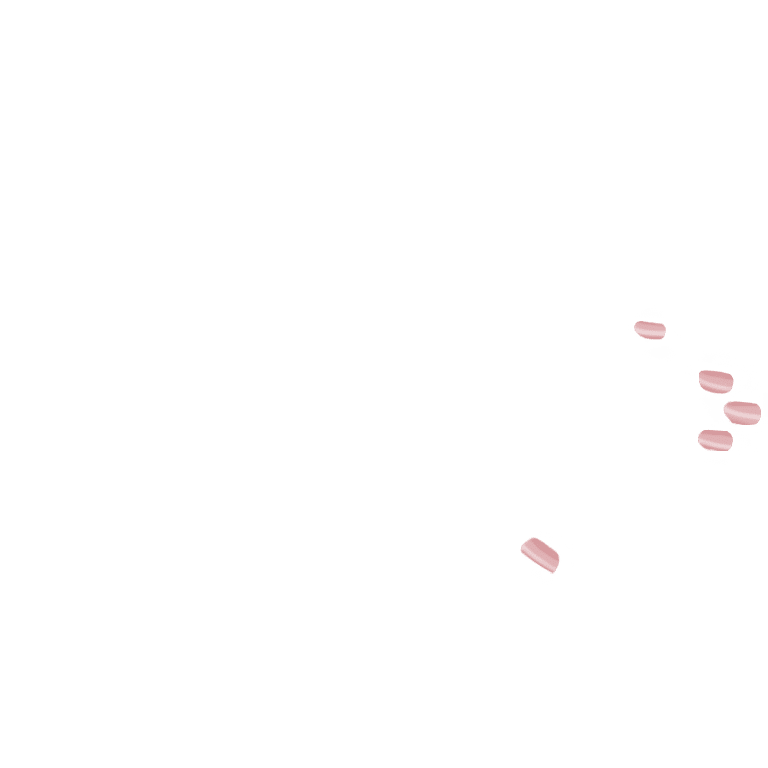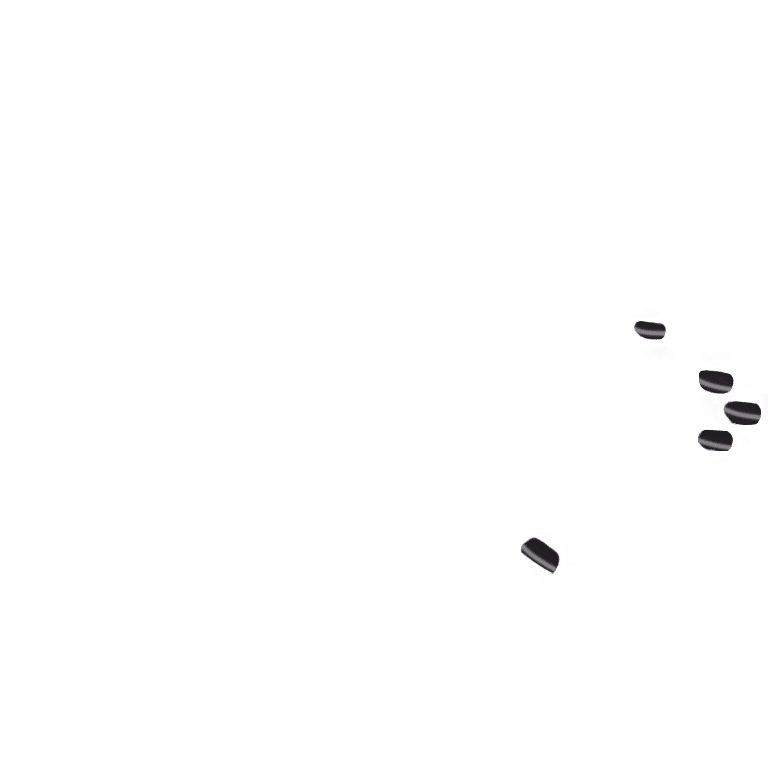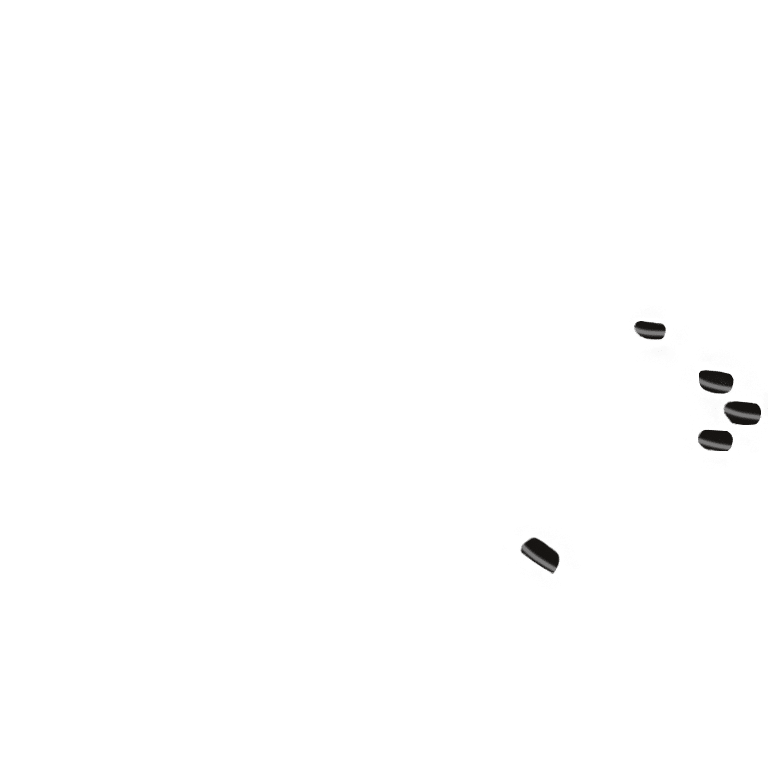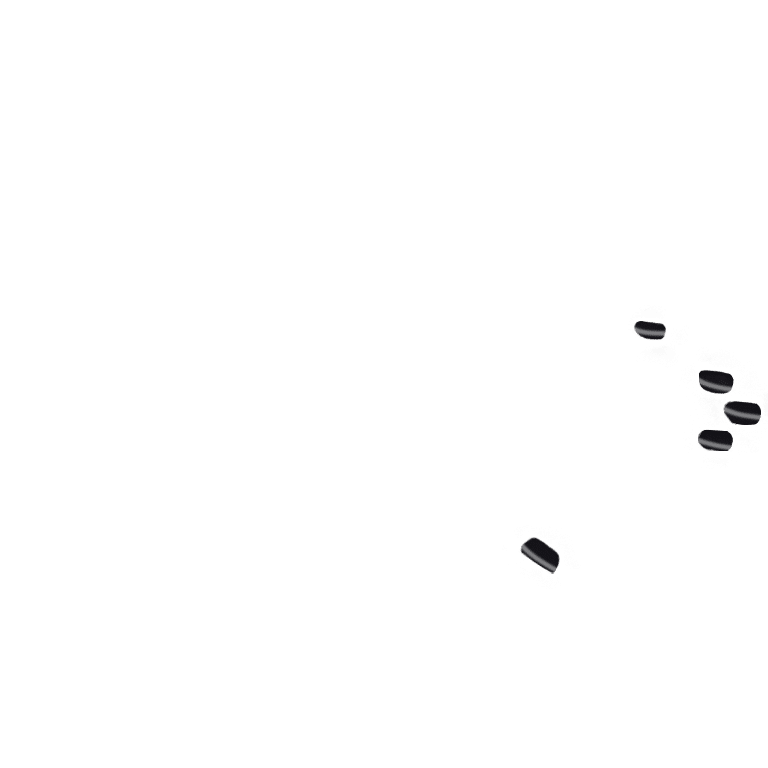 Full-color book below for reference.
Are you ready to have Utopia Nails & Spa transform your nails? Use the buttons below to see our services or to set up an appointment. We look forward to serving you!